App platform for
geospatial information
For all those involved in
forest management, forestry, agriculture, disaster prevention, and rural development
LA01

LA01
option

obstacle detection
LA02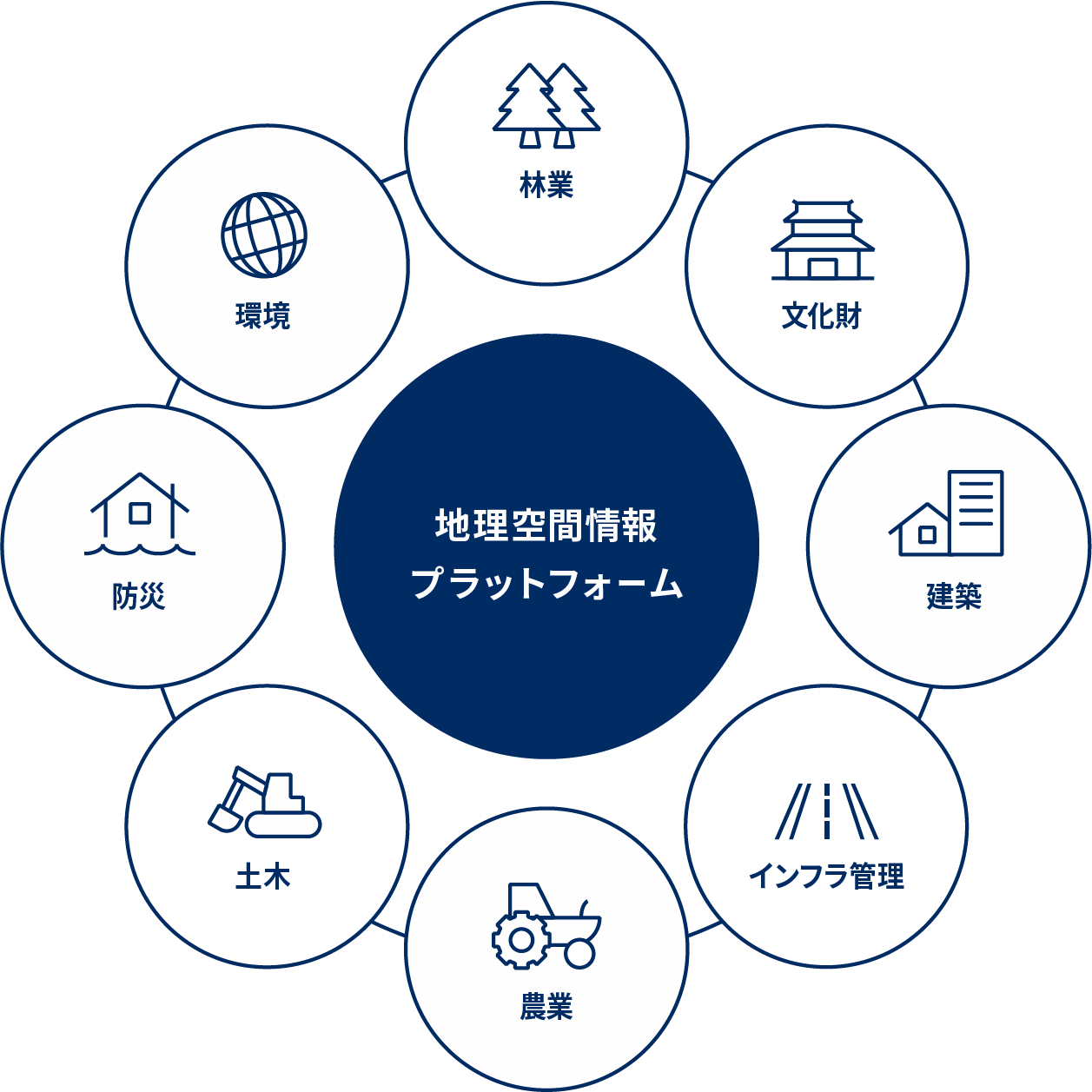 mapry is an application platform that allows anyone to easily utilize vast amounts of survey data and other data from forests and other areas.
It allows users to easily acquire all kinds of spatial information, including three-dimensional information, and analyze and utilize it seamlessly.
In order to maximize the important natural capital that supports our daily lives and to realize sustainable regional economic development, it is necessary to generalize the acquisition and utilization of geospatial information.
Our goal is to contribute to the development of regions that make the most of their unique characteristics by creating a society in which anyone can easily utilize geospatial information.